Sensible Object acquired by Niantic
Read the full update here
Our Vision
Technology shouldn't divide us. It should bring us together, and improve our quality of life.
Our goal is to take everything that's inspiring and entertaining about digital play, and to merge it with a design approach that's rooted in a practical understanding of home and family life.
Our games are unique, combining physical, digital and imaginative play like never before.
Game 1:
Beasts of Balance
Keep your beasts in balance with this award winning, 5-star-rated game for 1-5 players.
Jenga meets Pokemon in this challenging and fun family game. Play solo or with friends to build the biggest tower you can, filling your digital world with fabulous beasts. But take care… the world ends when the tower falls!
Custom hardware seamlessly links your tower to your tablet or phone. The combination of digital and physical play creates unique challenges and means no two games are ever the same.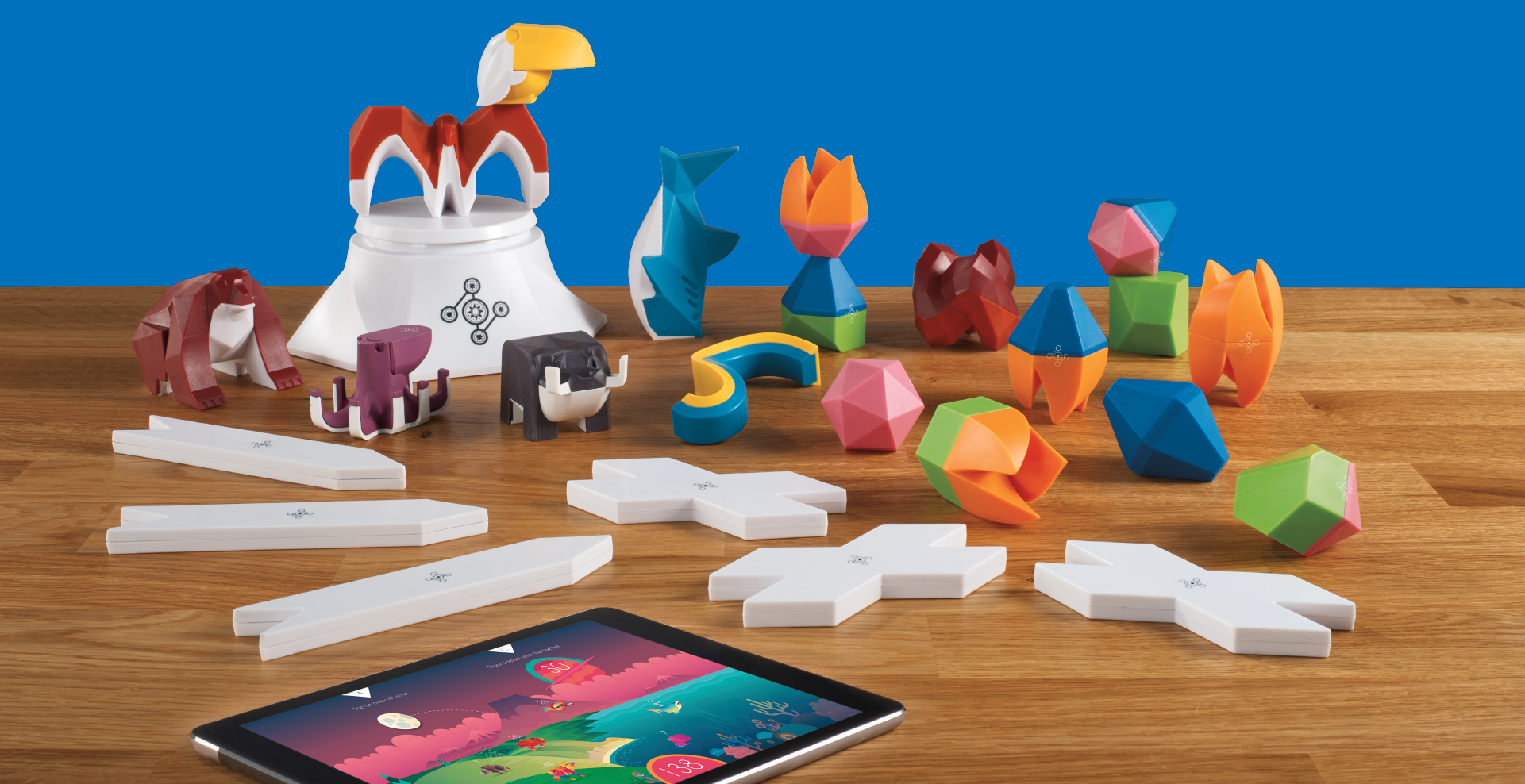 Game 2:
Voice Originals
Voice Originals is a new series of voice-augmented tabletop games combining the best of tabletop and digital play into new experiences – ones that are played face-to-face, not face-to-screen.
The world of each Voice Original title is brought to life through great voice acting, thrilling music and sound effects. Your smart speaker is your personal guide to the experience; teaching the rules, keeping track of your progress, and even helping you out in times of trouble.
When in Rome is the first game in the series.
Contact Us
Sensible Object
Vault 9, Makerversity
Somerset House
Strand, London
WC2R 1LA